Help & Hope for Single Parents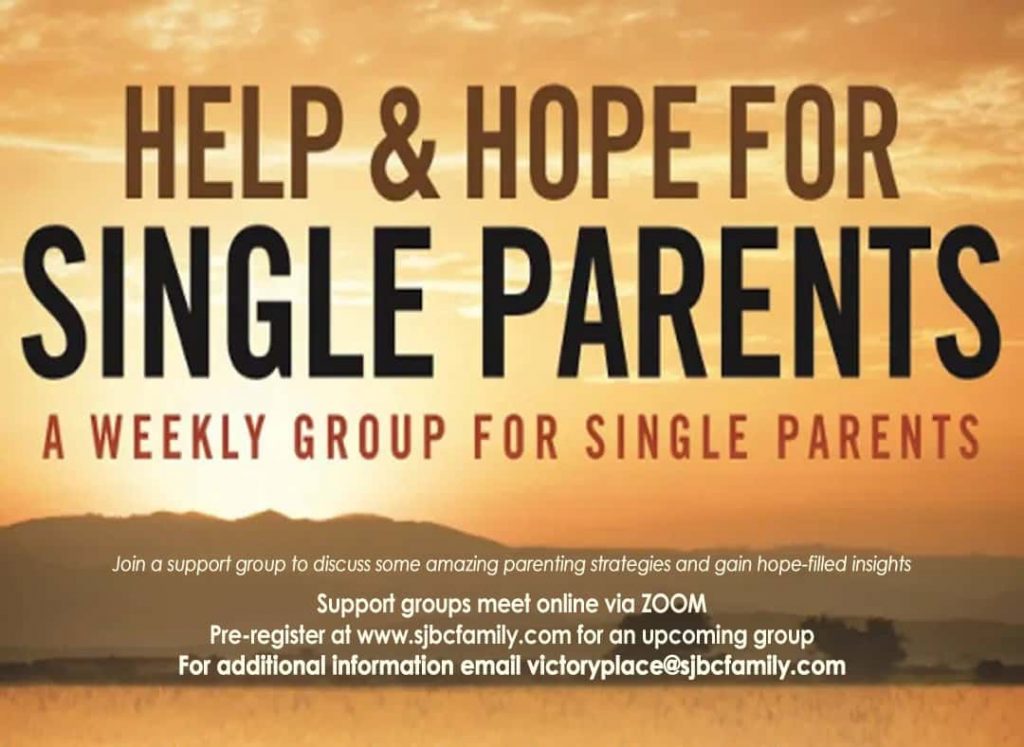 Other people don't truly understand how tough it is to be a single parent—day after day after day. Sometimes you want to give up and that's a normal reaction—you're doing the job of two people. The thing is, you deeply desire to do what's best for your kids, but you worry that you can't. Sometimes it's all you can do to survive from one day to the next.
Single & Parenting groups address these concerns. You'll discover how to deal with your deep-down worries and your day-to-day struggles. Within a weekly Single & Parenting group, you'll meet with other single parents to learn and discuss some amazing parenting strategies and hope-filled insights.
Online classes begin on May 26th at 7:00pm on Zoom. The cost is $15, which includes the class workbook. Registration is required and can be completed at https://www.singleandparenting.org/groups/133869. Contact Rev. Darryl Atkinson for additional information.