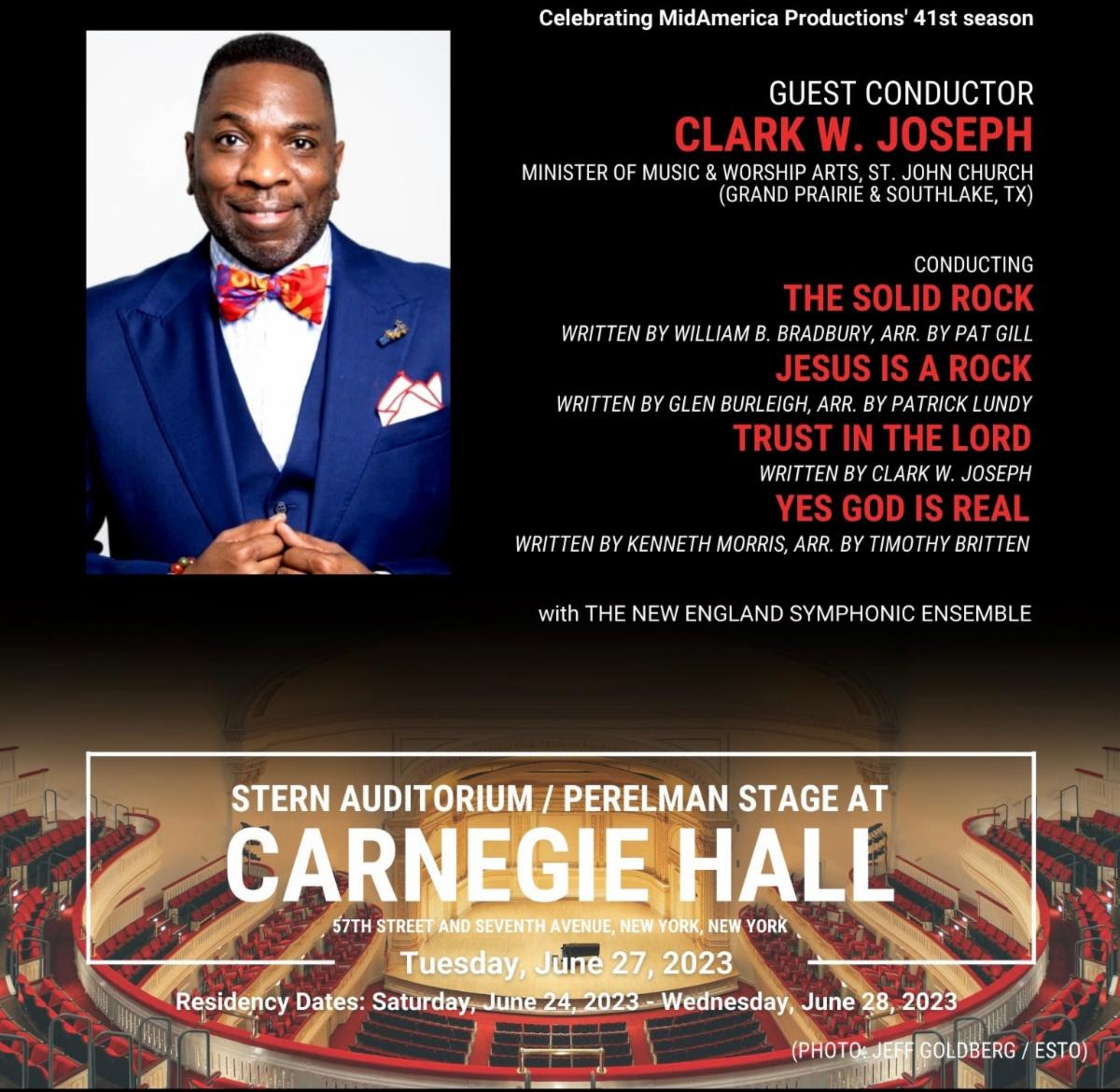 The St. John Music Ministry is singing at New York City's Carnegie Hall! 
The concert is Tuesday, June 27, 2023 at 7:00PM. We encourage members to begin securing flight arrangements and hotel accommodations as soon as possible. For your convenience, we've included a few hotel options below. However, members are able to stay wherever they choose. Concert ticket information will be forthcoming. 
Convenient Hotel Options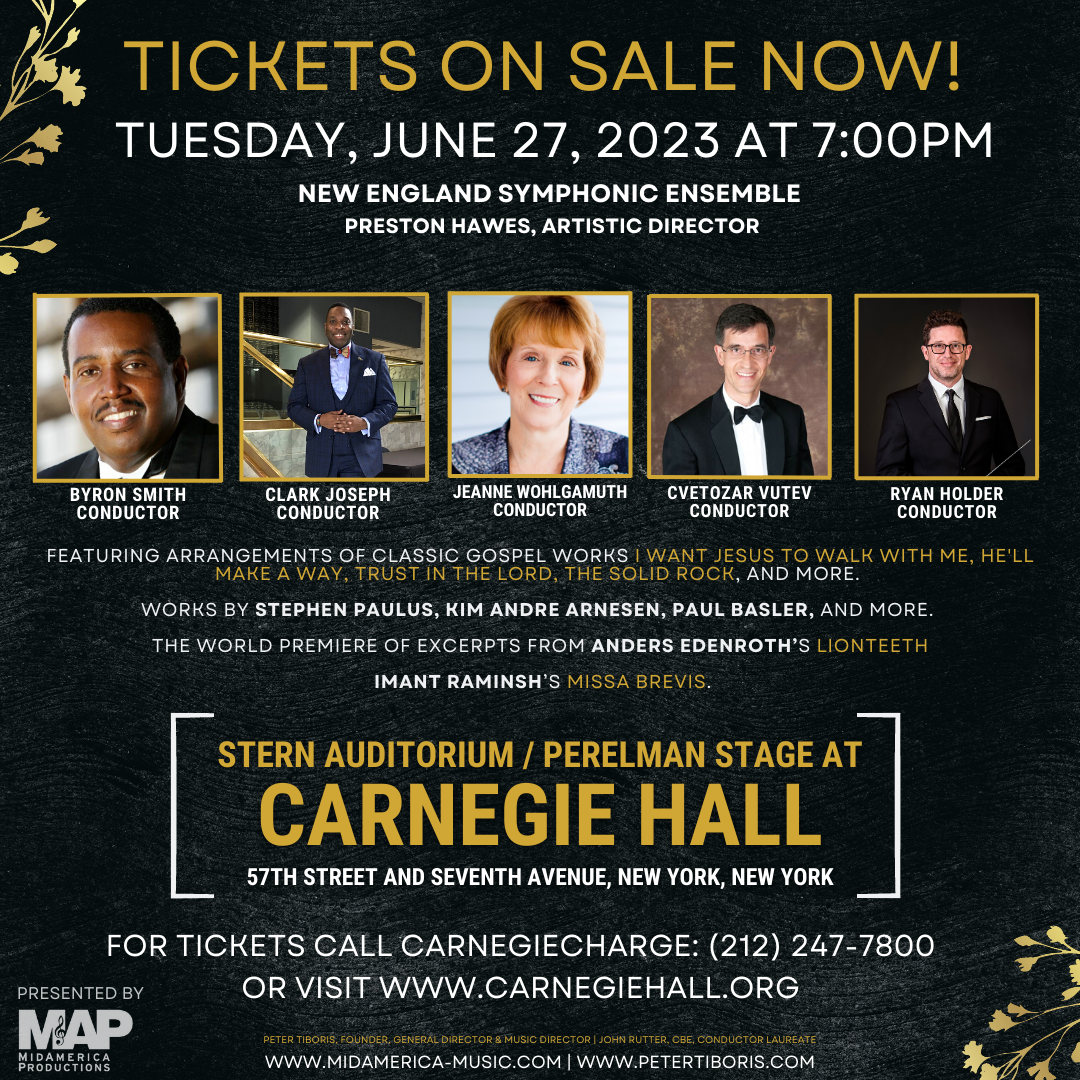 Carnegie Hall Tickets Available for Purchase! 
Ticket price range from $50-$125. For groups of 10 or more, please contact groupsales@carnegiehall.org or call 212-903-9705.
There are thre ways to purchase tickets:
In Person: Seventh Avenue and 57th Street (New York)
Call Carnegie Charge: 212-247-7800