Angel Hands Christmas Wish Program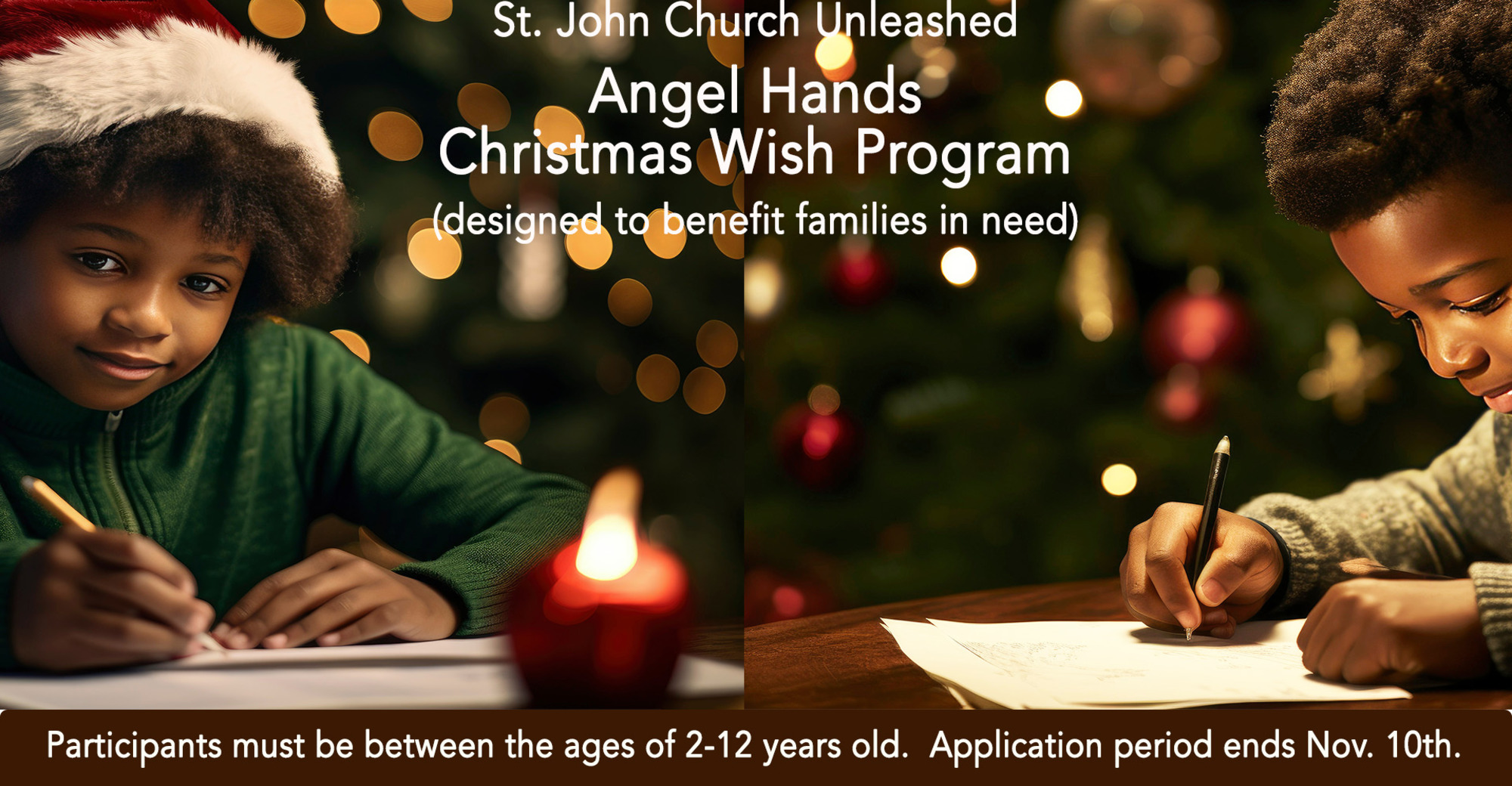 Angel Hands Christmas Program Applications are now available!
Our Angel Hands Christmas Program application is now available. The Angel Hands program is designed to benefit families with children ages 2-12 years old who need a little help with Christmas.
There are limited sponsorship opportunities and the application will by Friday, November 17th OR when all program spots are filled.