Decision Counselors
Contact: decisioncounselors@sjbcfamily.com
The Decision Counselor Ministry offers Biblical, Christ-centered solutions to the challenges of living in today's world. At the end of each worship service, adult members of our church family, visitors to St. John Church, and those who are looking for a relationship with God can meet with a member of the Decision Counselor Ministry. In the Decision Room, with prayer, God's word and the Holy Spirit's presence, God can encourage, heal, and restore broken lives through the transformative power of His Holy Spirit.  The mission of the Decision Counseling Ministry is to encourage others into a growing relationship with Jesus Christ by providing a warm, compassionate and Biblical experience.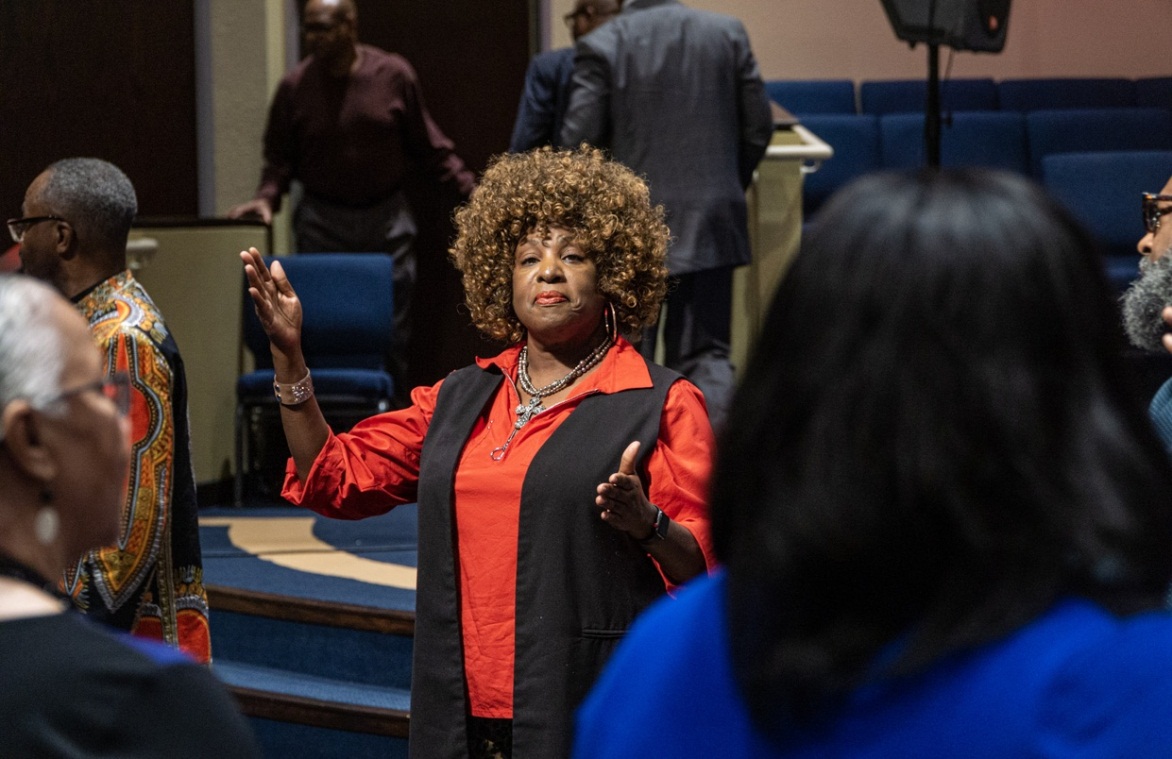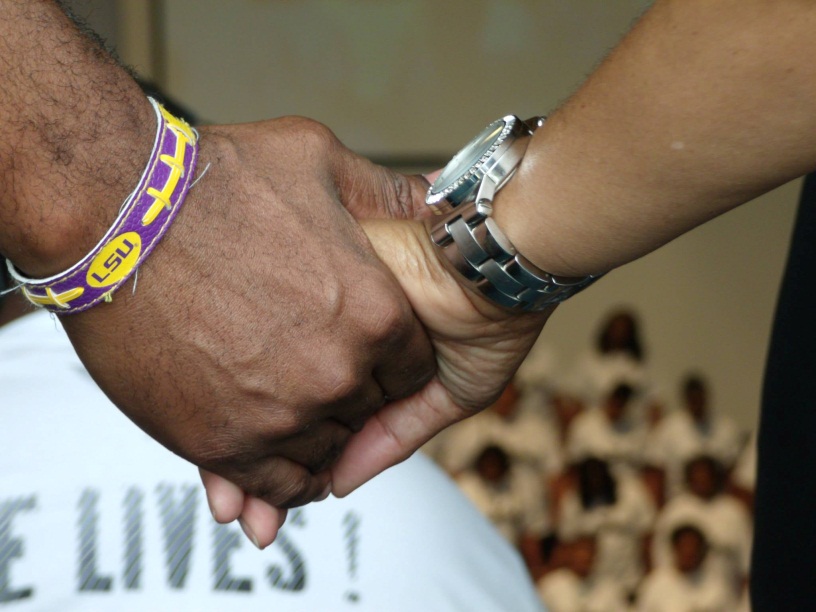 First Friends
Contact: firstfriends@sjbcfamily.com
The First Friends Ministry is a ministry purposed to welcome new members into the St. John family.  While joining a church can be a bit overwhelming, this ministry will help new members with "finding their place".  Individuals or families that become a part of St. John will have the option to be connected with a "Friend".  Upon joining the church, they will be contacted as well as receive a personal welcome from a First Friends ministry member.  First Friends will also remind them of New Member's Orientation and will assist them in identifying ministry or ministries where their spiritual gifts may be best utilized (based on their spiritual gifts assessment).
New Member Orientation
Contact: connect@sjbcfamily.com 
The New Members Orientation program is designed to provide basic Christian beliefs and to introduce new members to the ministries at St. John Church. The program will guide new members in connecting with the fellowship, worship and ministry work. Currently, New Member Orientation is conducted virtually every month and is facilitated by volunteers.