To help you and your family grow in your relationship with Jesus Christ and connect with others, we offer multiple worship services at our two campuses that are alive with energy and praise. No matter who you are, there is a place for you here. We invite you to plan a visit and join us for one of our weekend services or watch us live online.
St. John Church Unleashed – Grand Prairie Campus
1701 W. Jefferson Street
Grand Prairie, TX 75051
Worship Services
Sunday Services – 7:00am, 9:00am
Mid-Week Bible Study
Wednesday – 12:00pm & 7:00pm
St. John Church Unleashed – Southlake Campus
800 S. Kimball Avenue
Southlake, TX 76092
Worship Service
Sunday Service – 10:00am
Bible Study
Tuesday – 7:00pm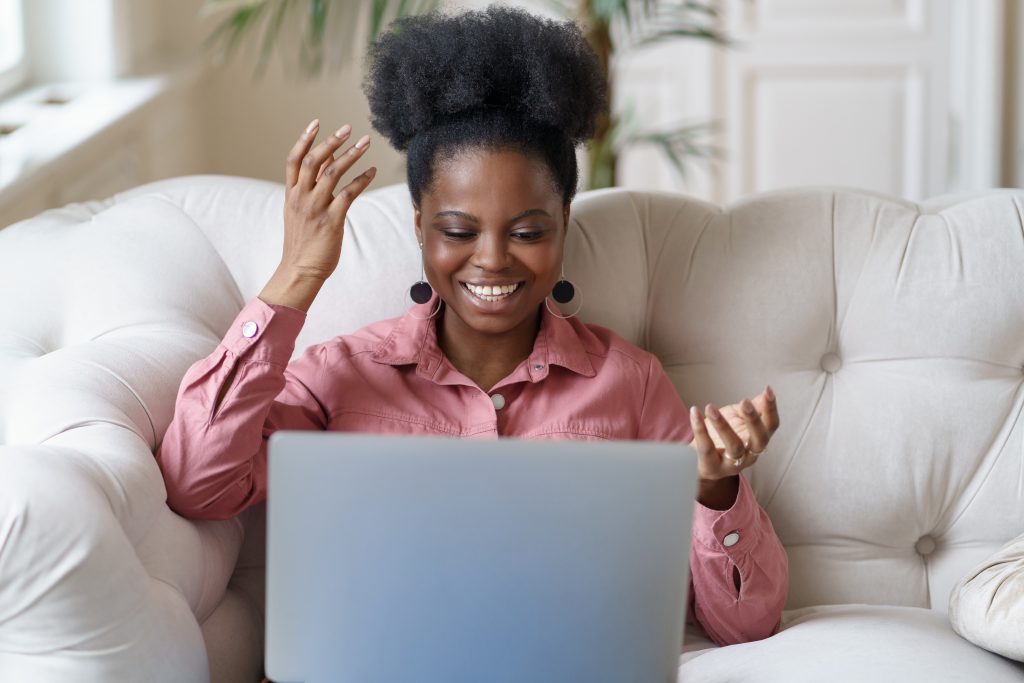 Worship for Children and Youth
At St. John, we care about the spiritual development of all members, especially our children and youth. We have fun and exciting activities for your students to help them learn more about and grow their relationship with Jesus Christ.
Children's Ministry – Our Children's Ministry is committed to providing opportunities for ages birth to 6th grade. We strive to aid in their development of a relationship with Jesus Christ while learning how to serve and inspire others.
Learn More
CHOSEN Youth Ministry – Our CHOSEN Youth Ministry focuses on engaging 7th – 12th grade students using biblical teaching, servant leadership and fellowship moments.
Learn More
Contact Us
Email us at info@sjbcfamily.com
Call us at 972-264-1483
Office Hours
Grand Prairie: Tuesday – Friday 10:00am – 5:00pm
Southlake: Wednesday – Friday 10:00am – 4:00pm