CHRISTIAN EDUCATION
The goal of Christian Education is to encourage spiritual growth. Christian education provides an opportunity to explore and understand the principles of Christian faith. Cultivating biblical learning, we offer various classes and seminars to encourage the personal and spiritual development of every individual.
Objectives:
1. Christian Conversion – to lead an individual through biblical teachings and the operation of the Holy Spirit to a personal relationship with God through Jesus Christ.
2. Christian Maturity – to lead an individual to grow into spiritual maturity resulting in Christ like character.
3. Christian Outreach – to lead an individual to engage in the mission and ministry of Christ through the church and in the world.
 Contact Ramona Smith-Johnson at rjohnson@sjbcfamily.com for additional information or to sign up for a course.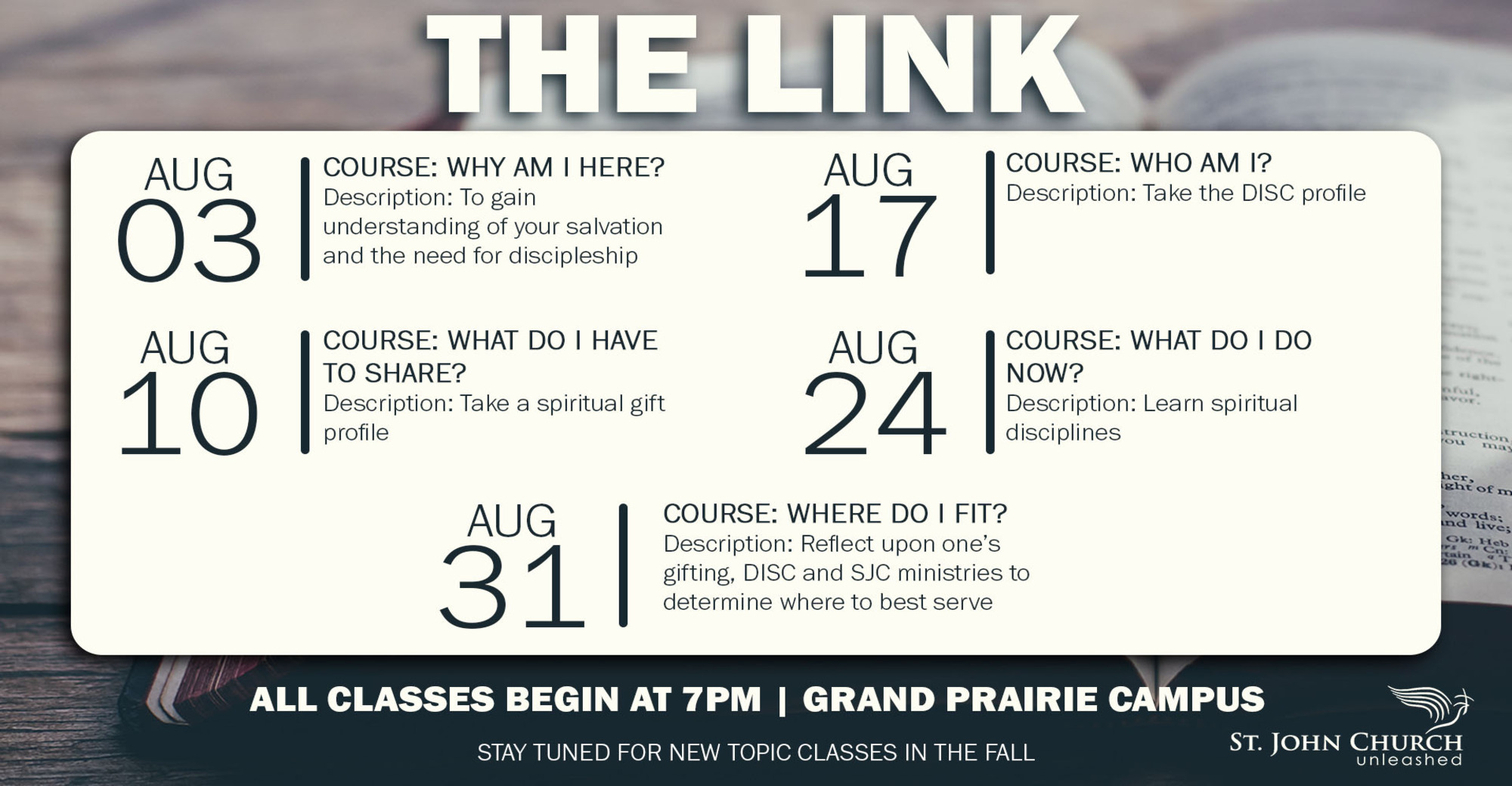 Spiritual Gift Assessment
All members
 Everyone receives spiritual gifts of the Holy Spirit. This assessment class provides a questionnaire that will help to identify your God-given spiritual gifts. Discovering your God-given spiritual gifts allows you to experience maximum fulfillment in your Christian life and ministry.
Teacher Certification
All members
Teacher Certification is a program that trains all teachers to be qualified to teach in any teaching ministry.  The certification course teaches basis Christian beliefs, the call and work of the Christian teacher and how to develop a lesson plan. The course also assists teachers in developing effective creative teaching methods that reaches all learning styles.
Facilitator Training
All members
The Facilitator Training class is a four-hour class that helps you develop the skills you need to lead small groups.