Member Resources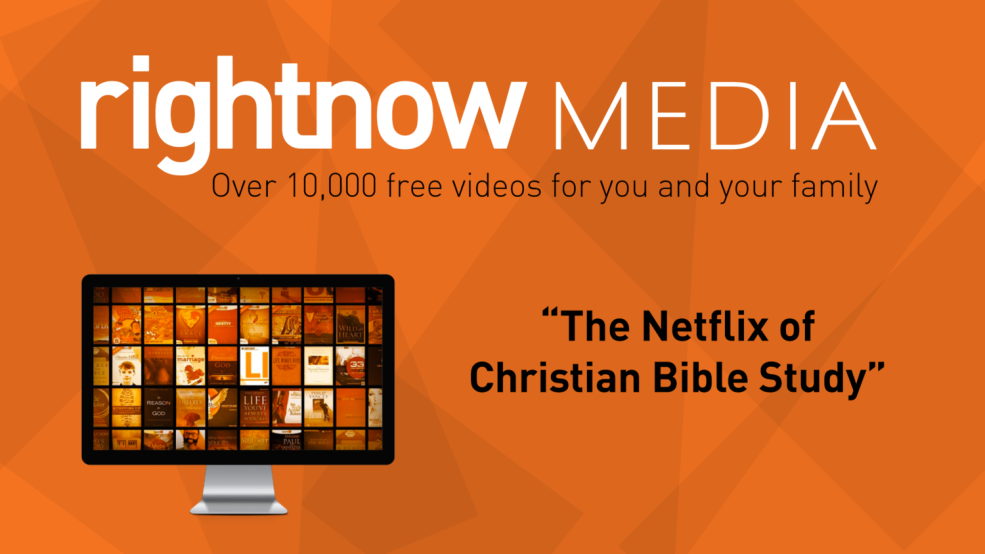 Discipleship and Bible study resources are now available online! Access thousands of great videos for small groups, children, youth, parents, married couples and more through RighNow Media for free! Email Ramona Smith-Johnson at rjohnson@sjbcfamily.com to get access now!
Mental Health Resources 
911 or nearest ER/emergency room

 
The SJC Online Resource Center, powered by Shelby Arena Web, allows members access to
Give online
View their giving contributions
Register for events
Locate ministries and small groups
Access group leader toolbox
Locate forms

 
Sign in to the SJC Online Resource Center Here
SJC ministries and staff can access their email accounts through Webmail. 
MyShelby Church Management System is for SJC staff and leaders. 
EZ Texting Terms and Conditions