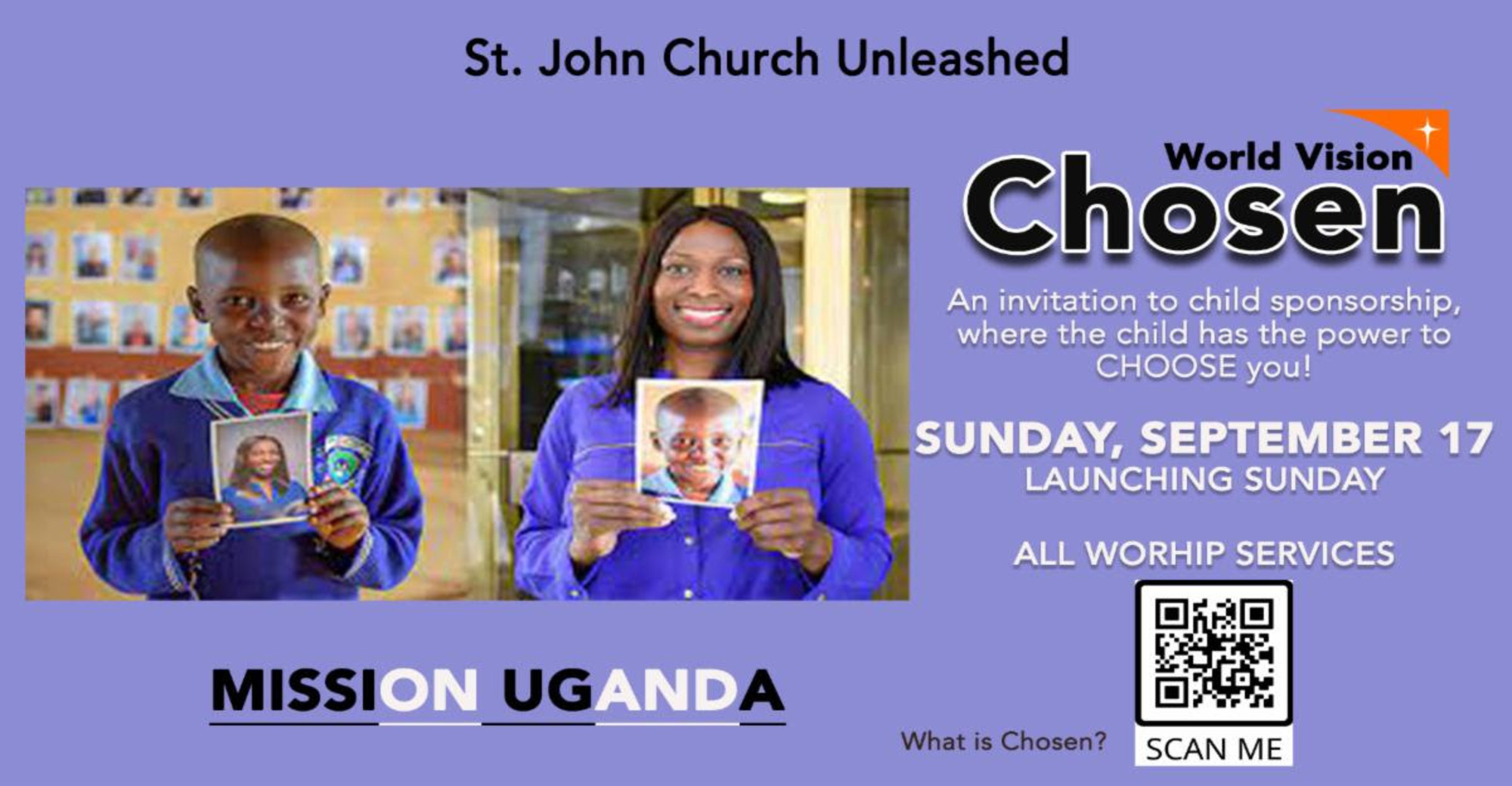 What is Chosen? 
Chosen is the heart of the gospel – God chooses us, loves us, and sees us. God has inspired this new invitation to child sponsorship, where instead of us choosing a child, the child has the power to choose.
Are you ready to be chosen?
Scan the QR code or click the link for your campus today!