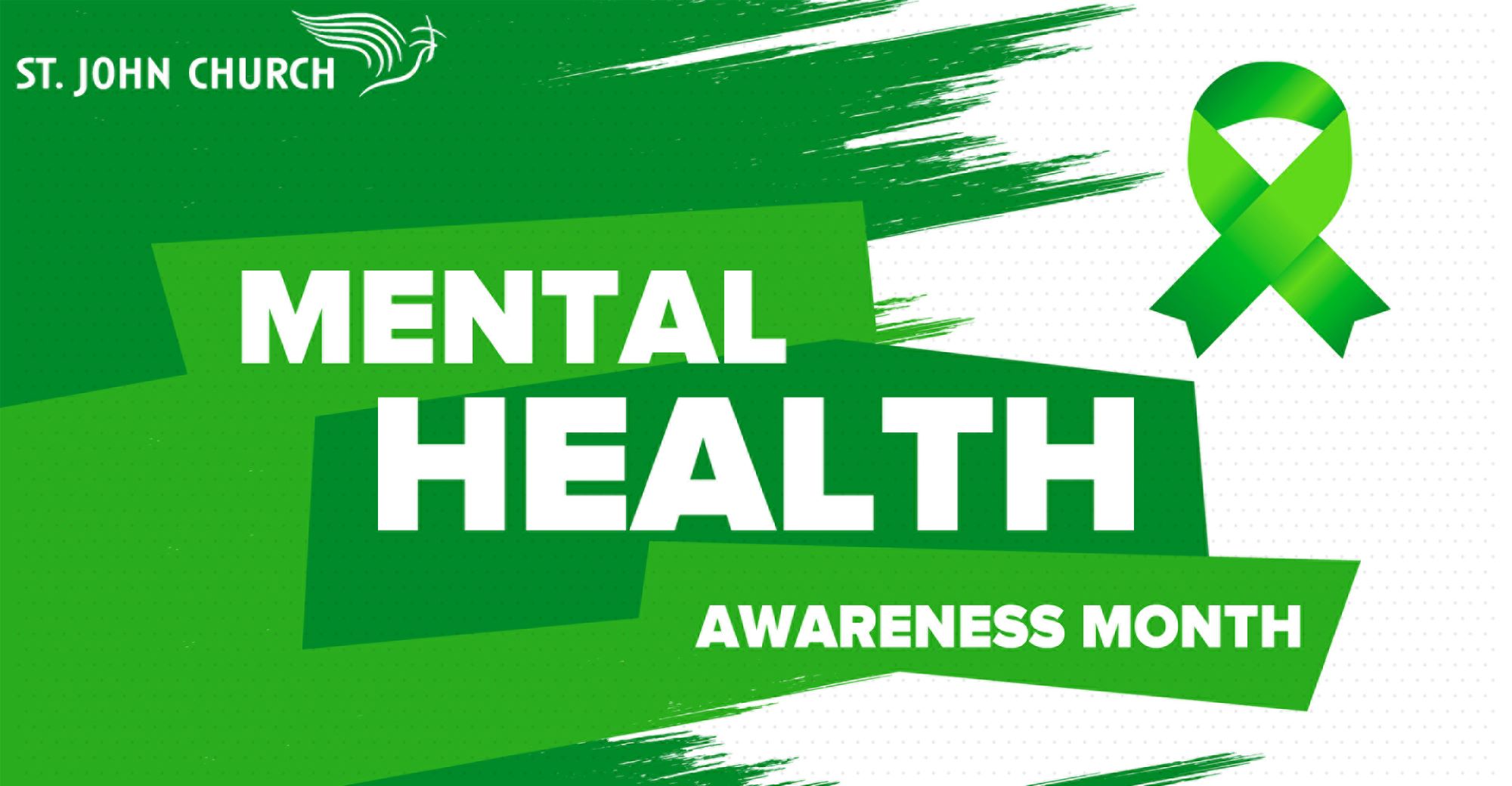 Mental health includes our emotional, psychological, and social well-being. It affects how we think, feel, and act. It also helps determine how we handle stress, relate to others, and make choices. Mental health is important at every stage of life, from childhood and adolescence through adulthood.
Each year millions of Americans face the reality of living with a mental illness. During May, there is a national movement to raise awareness about mental health. The goal is to provide support, educate the public and advocate for policies that support people with mental illness and their families.
As individuals we are to check in with others when we notice someone struggling. Ask how can you help. If you see something, say something. You can be the voice for the silent one.
If you are in need of resources or know of someone who is, please select any of the following below:
Grace Alliance: Mental Health Grace Alliance