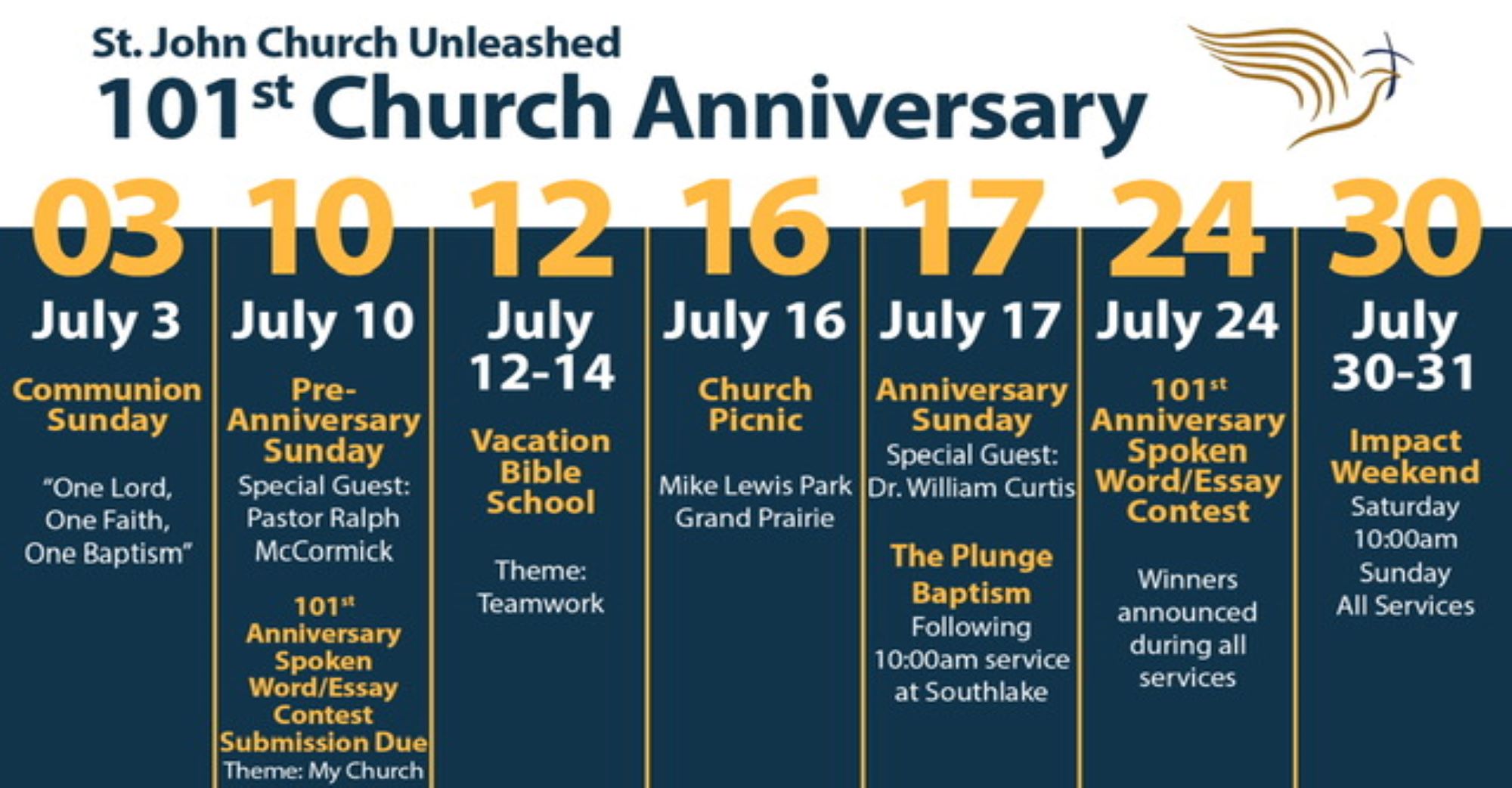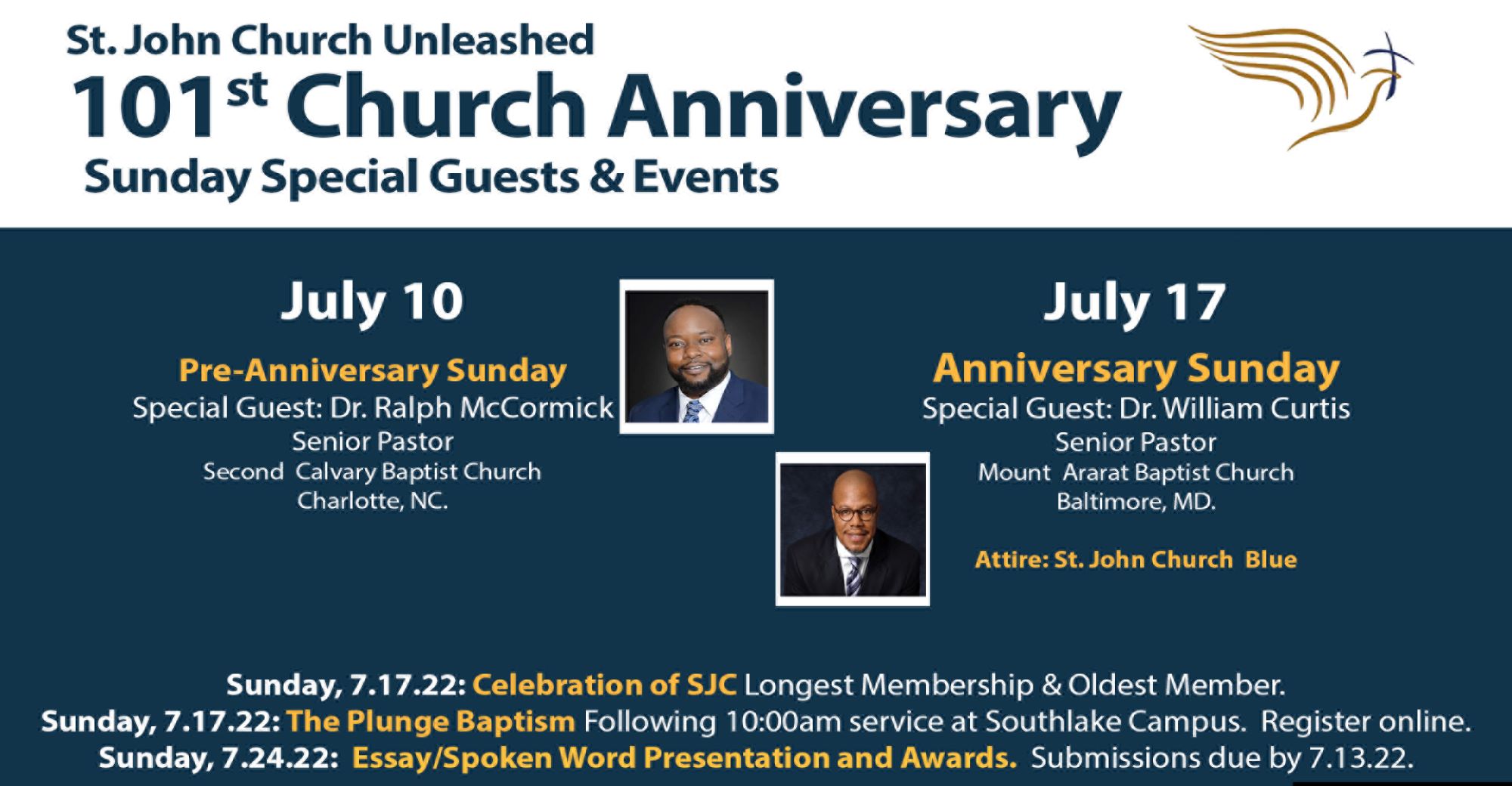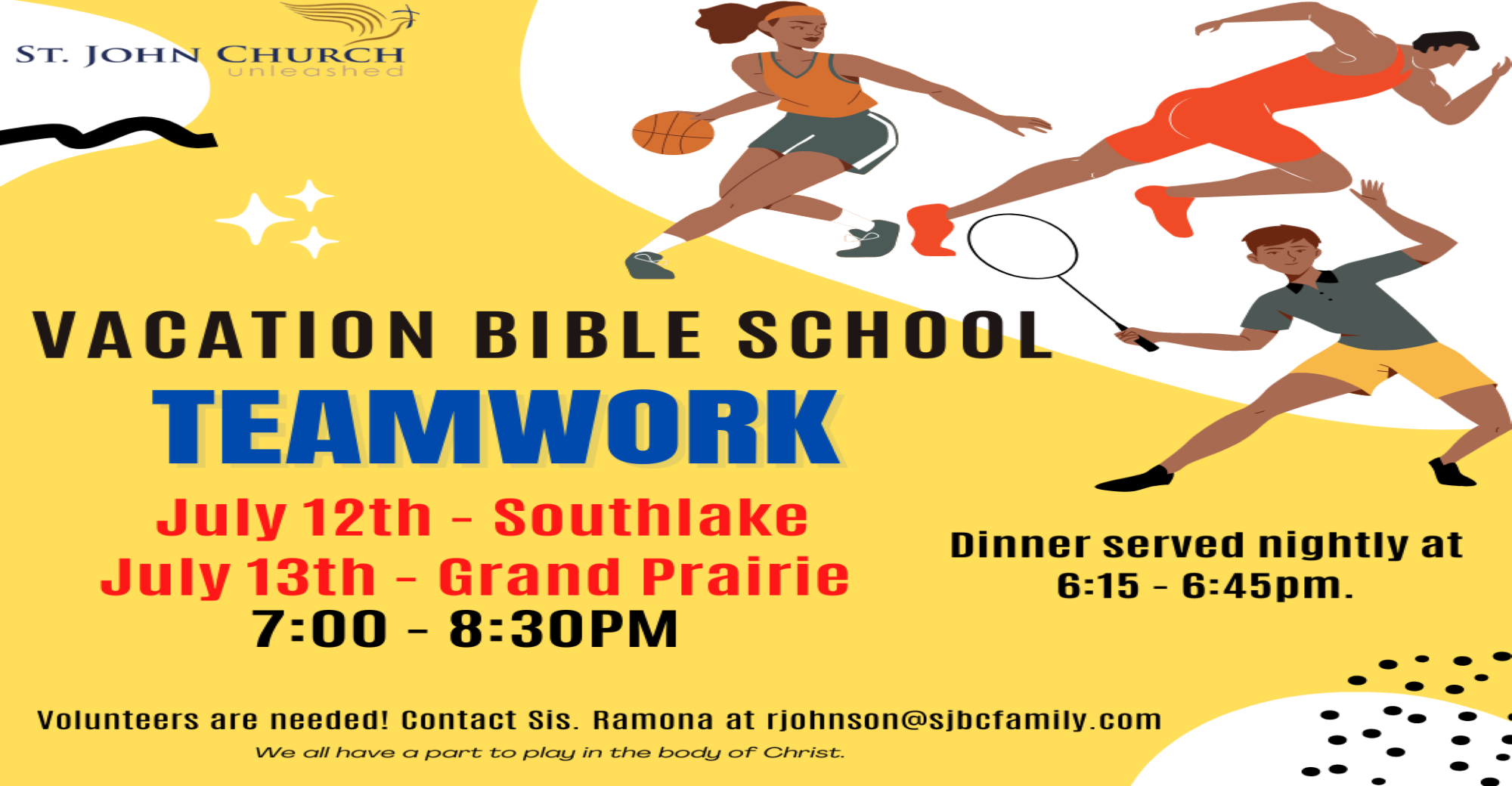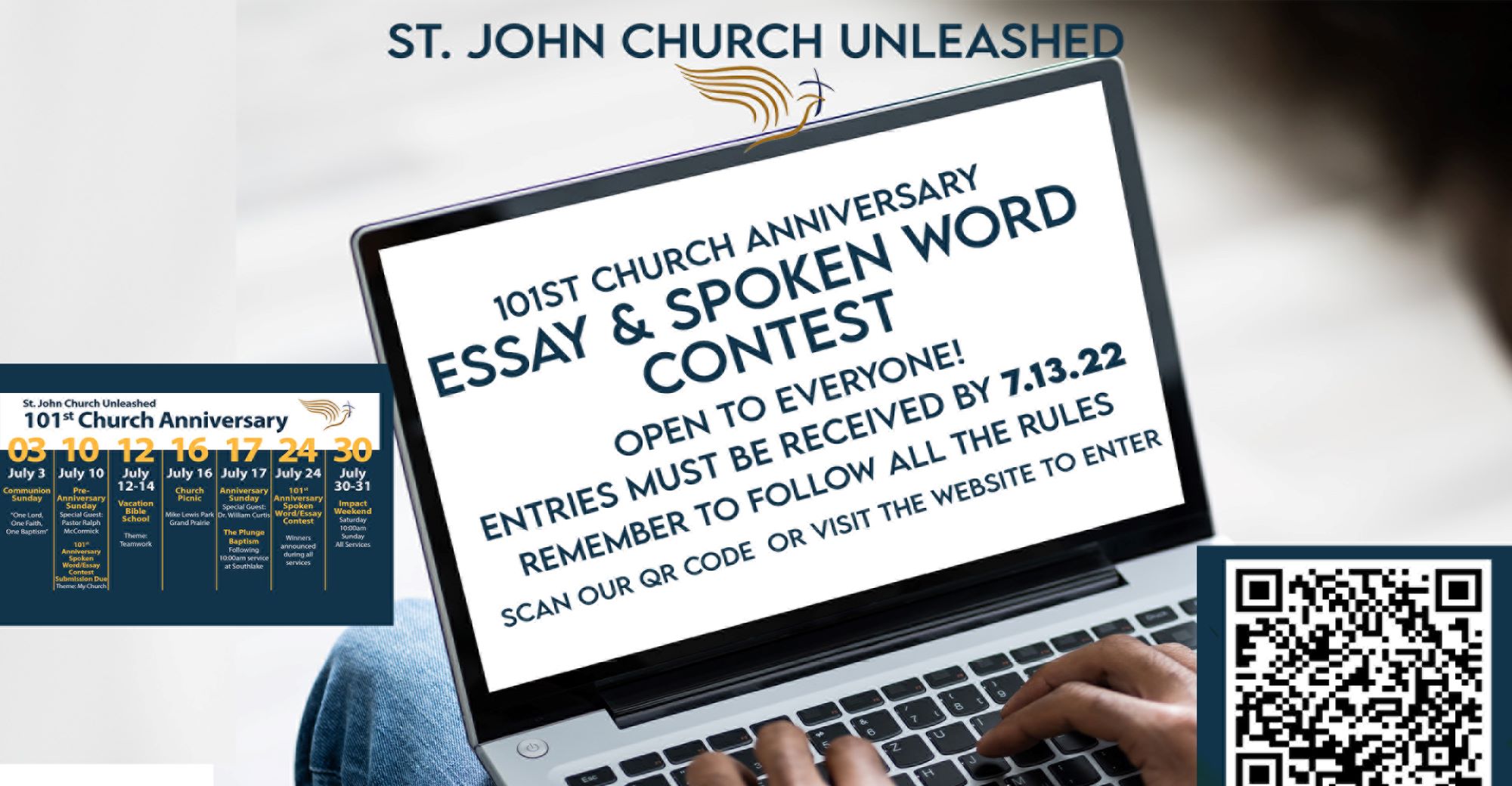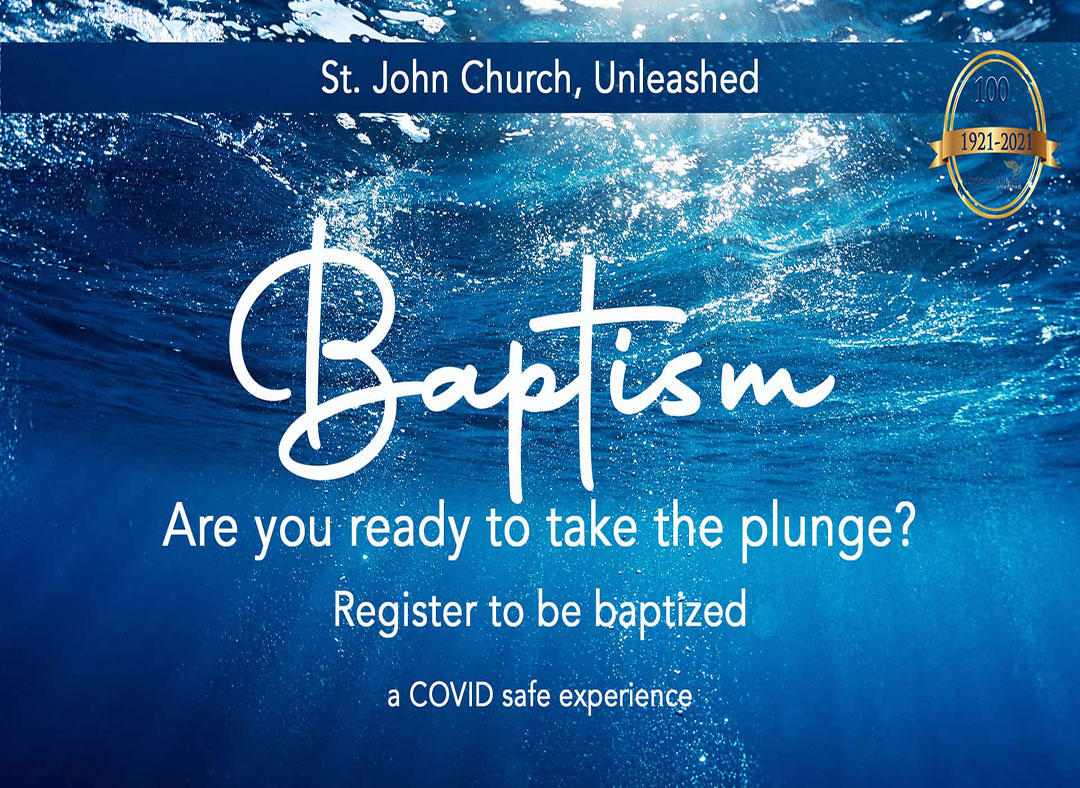 Are you interested in taking The Plunge on Sunday, July 17th? Complete the candidate interest form and someone will contact you to begin the process!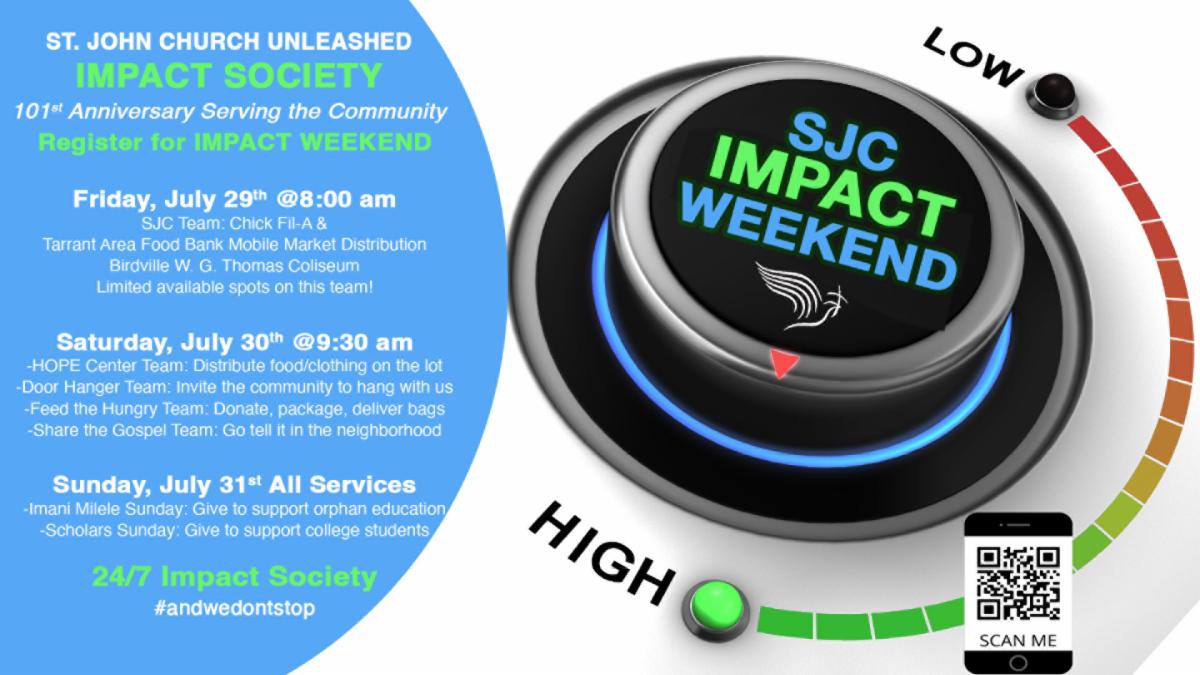 Pastor Davis recently 
preached a sermon in which he challenged every believer to IMPACT SOCIETY. We are called to serve and to share in tangible ways. 
Join us for Impact Weekend – JULY 29-31st. 
"Give the reason for the hope that you have" 
and to "make the most of every opportunity."
Sharing the gospel with others